product description
product description
Product.Nr. 691166
This Laco watch box is just the perfect choice for the modern watch collector!

The gentle gray tone makes this collector's box a real eye-catcher and offers space for up to eight watches.
The individual watch compartments in the high quality watch box are separated from each other to store each watch individually and safely.
The watches can be gently wound on small cushions. Each compartment is about 6 cm wide, so that even larger watches can be easily stored. Additionally, there is an extra compartment in this box for convenient storage of warranty cards, booklets, replacement straps or watchmaker tools.

The watch box weighs 1.4 kg (without watches) and has the following dimensions when closed: 35 cm x 21 cm x 9.2 cm (L x W x H). With the cover open, the box is 25.5 cm high.
Get inspired
Stylish accessories, reliable travel companions and much more - immerse yourself in the diverse world of Laco watches and let our customers inspire you. With our hashtag #laco1925 you too will become part of the Laco family!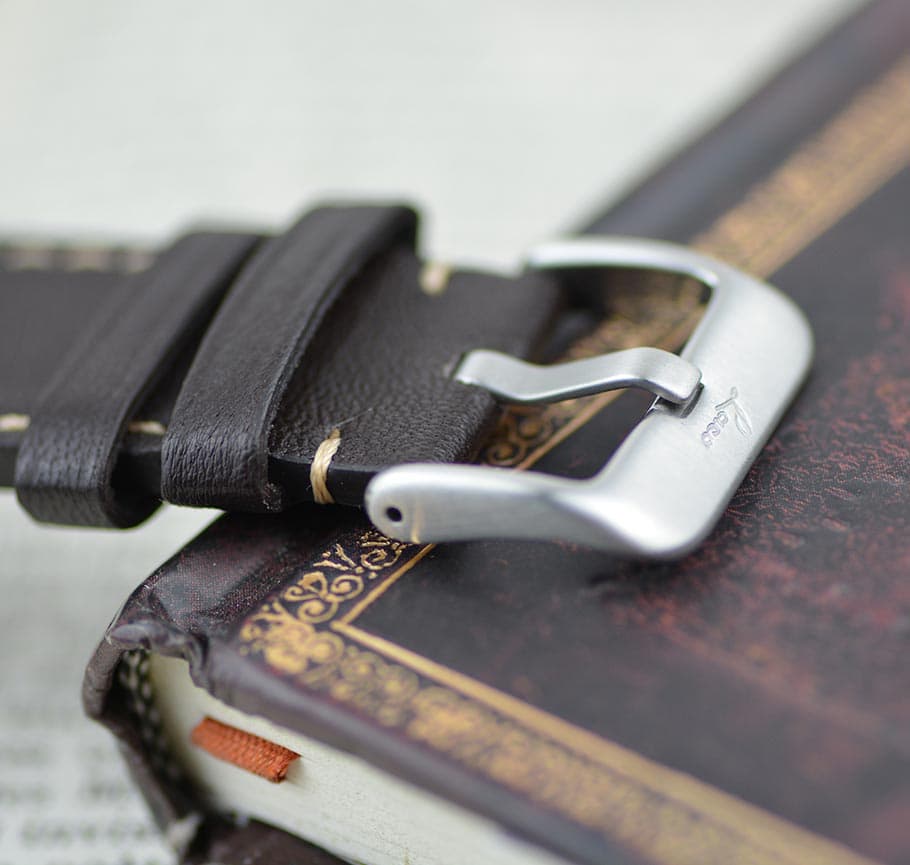 When quality comes into play: Laco watch straps and accessories.
On the one hand the watchband of course has a very simple function: it keeps the watch on your wrist. On the other hand, the watchstrap contributes significantly to the overall appearance of the watch. Depending on factors such as material processing or closure, a high-quality watchstrap by Laco amplifies the character of the corresponding watch - from the typical Aviator watch to the charismatic chronographs, all the way up to the purist Laco Classic. Other accessories similarly highlight the style of the wearer, like a belt in the trendy distressed look, or a handmade Leather necklace with stainless steel pendant.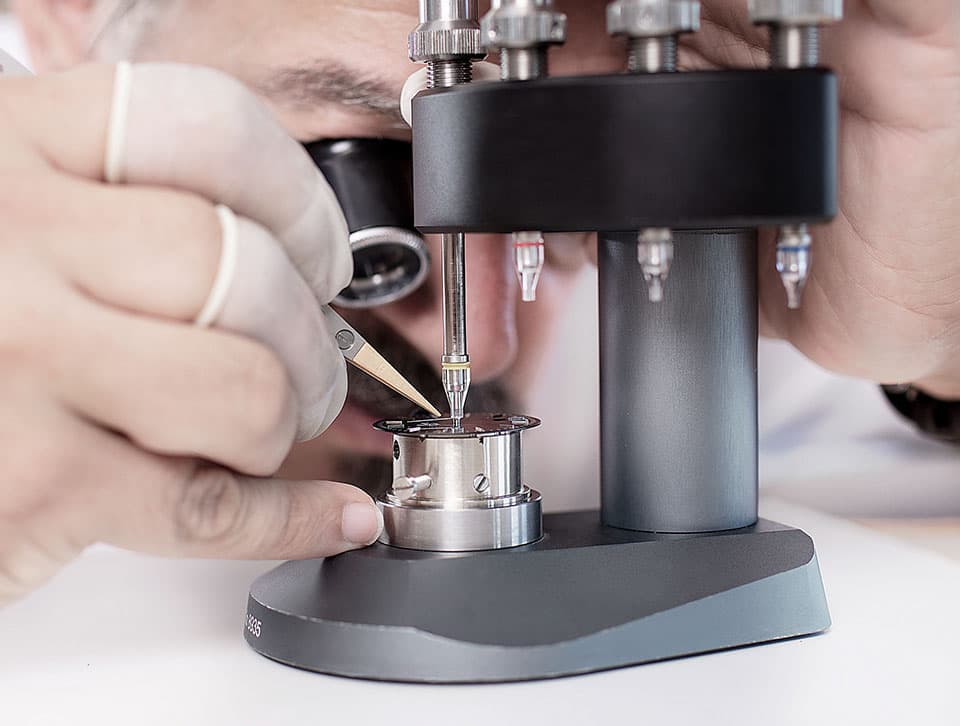 Quality over quantity: Laco watch manufacture.
A Laco is more than a watch. It is an expression of character. Because, no matter whether you wear a robust aviator watch, a precise chronograph or a timelessly elegant classic on your wrist: each Laco has a unique character, which is distinguished by the love of detail and passion, with which our watchmakers built it: with complex and sophisticated craftsmanship.
Learn more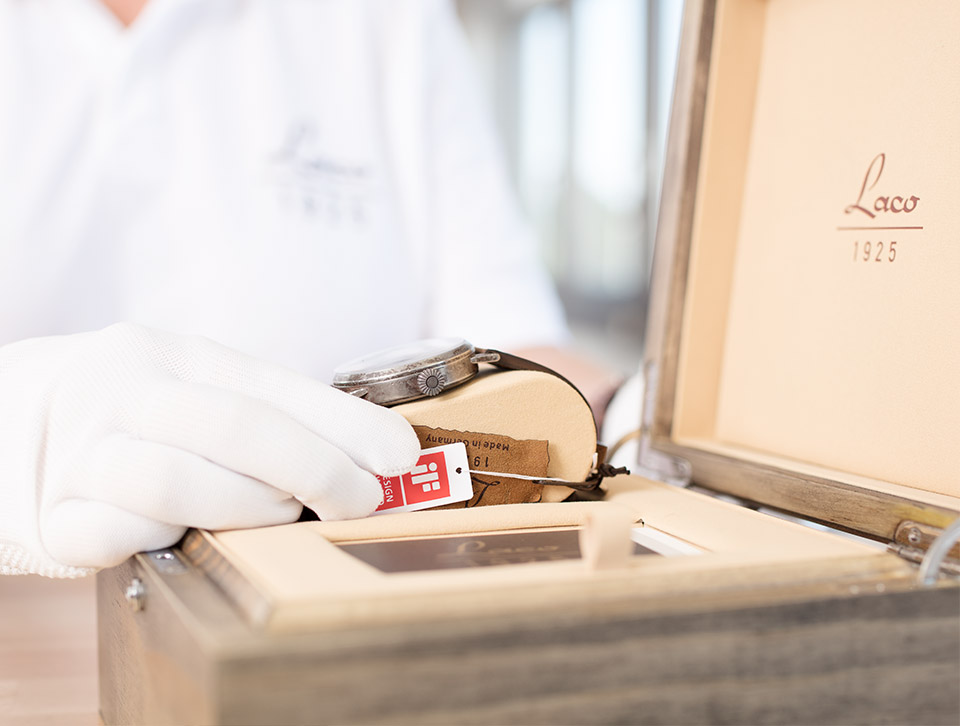 The only one who requires more from our service than our customers, is us.
A Laco is a statement. A statement for the original. Because every Laco watch sets the standards in its category and stands for high precision, high-quality manufacturing, and passion. A claim that can also be made when it comes to the quality of our service.
Learn more