Watch Straps
Canvas strap oliv
Technical specifications
Course
lug width 20 mm, width of buckle 18 mm
product description
product description
Product.Nr. 402183.XL
Esta correa textil de "canvas"(lona) rústica convierte cualquier reloj en una atracción especial. La parte superior de color de camuflaje armoniza con el aspecto fresco y vintage de los relojes de piloto de Laco en particular. La parte interior de cuero suave ofrece una comodidad de uso agradable. Las costuras discretas del color de la correa se integran armoniosamente en el conjunto. El acabado de laca en los bordes evita que la correa se deshilache. Con el tiempo, esta correa adquirirá su propia pátina individual a través del desgaste. La hebilla de acero inoxidable también lleva grabado el logotipo de Laco.

Por favor, tenga en cuenta: la intensidad del aspecto vintage de la superficie del "canvas" puede variar levemente. Por lo tanto, puede tener ligeras desviaciones en el color y la estructura (la referencia es la foto del producto).
Get inspired
Stylish accessories, reliable travel companions and much more - immerse yourself in the diverse world of Laco watches and let our customers inspire you. With our hashtag #laco1925 you too will become part of the Laco family!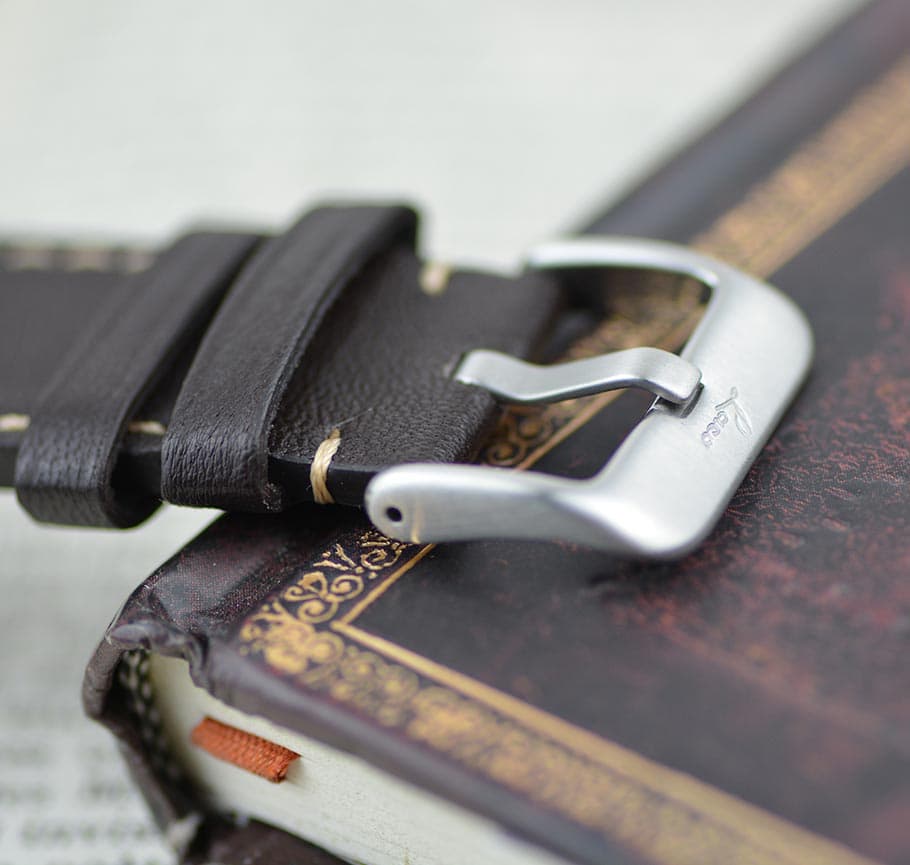 When quality comes into play: Laco watch straps and accessories.
On the one hand the watchband of course has a very simple function: it keeps the watch on your wrist. On the other hand, the watchstrap contributes significantly to the overall appearance of the watch. Depending on factors such as material processing or closure, a high-quality watchstrap by Laco amplifies the character of the corresponding watch - from the typical Aviator watch to the charismatic chronographs, all the way up to the purist Laco Classic. Other accessories similarly highlight the style of the wearer, like a belt in the trendy distressed look, or a handmade Leather necklace with stainless steel pendant.