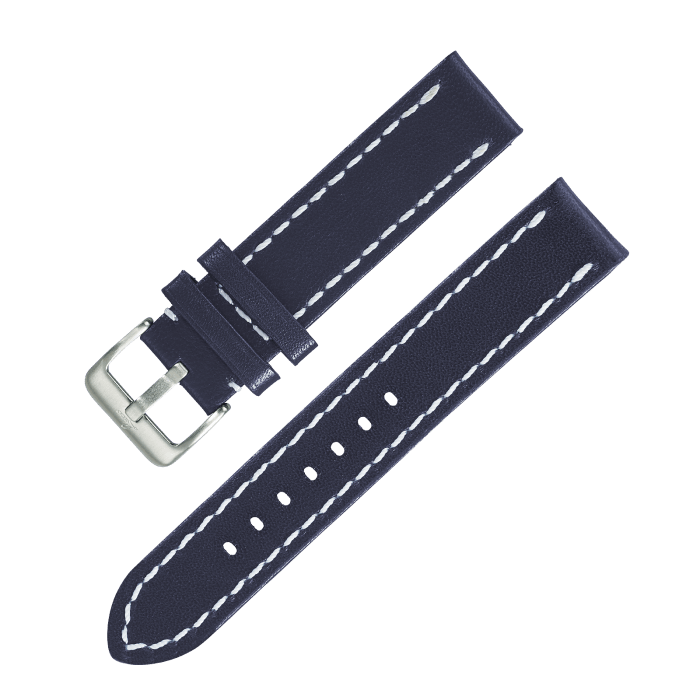 Watch Straps
Leather strap dark blue
product description
product description
Product.Nr. 401920
This high-quality leather watch strap is the band of our maritime model "Sylt" and shows of the watch to its best advantage. Of course, it also fits ideally on other models with 20 mm lug width. The white stitching is a real eye-catcher on the navy blue leather. The silver-colored brushed steel pin buckle with engraved "Laco" logo allows the bracelet to open and close reliably.
Get inspired
Stylish accessories, reliable travel companions and much more - immerse yourself in the diverse world of Laco watches and let our customers inspire you. With our hashtag #laco1925 you too will become part of the Laco family!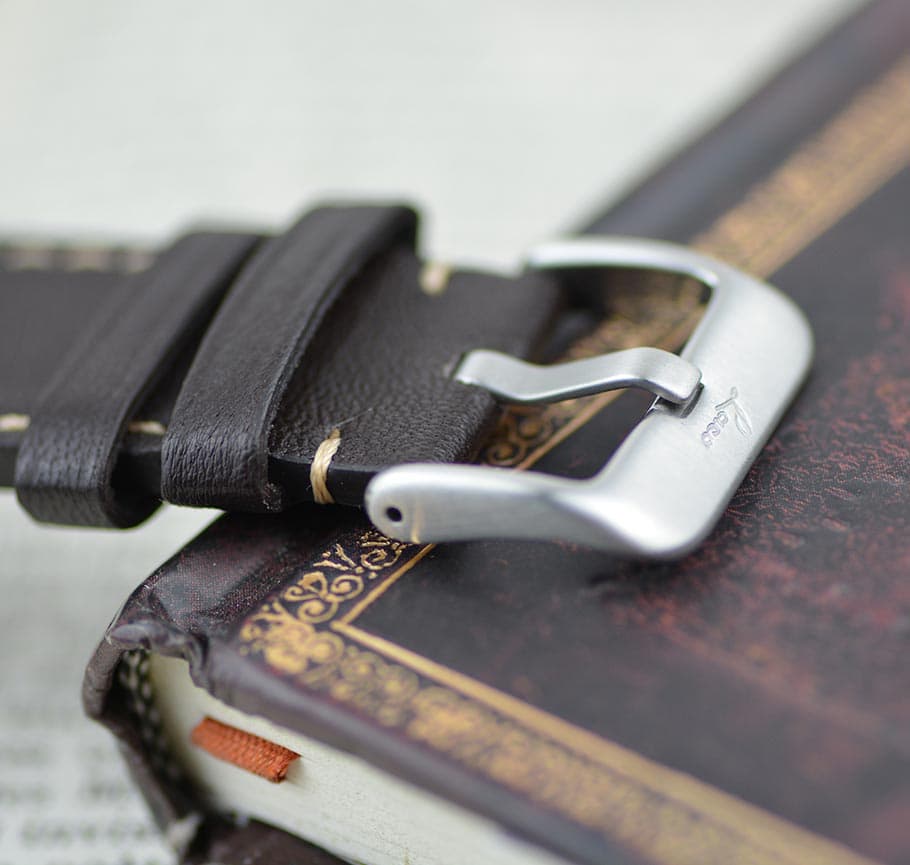 When quality comes into play: Laco watch straps and accessories.
On the one hand the watchband of course has a very simple function: it keeps the watch on your wrist. On the other hand, the watchstrap contributes significantly to the overall appearance of the watch. Depending on factors such as material processing or closure, a high-quality watchstrap by Laco amplifies the character of the corresponding watch - from the typical Aviator watch to the charismatic chronographs, all the way up to the purist Laco Classic. Other accessories similarly highlight the style of the wearer, like a belt in the trendy distressed look, or a handmade Leather necklace with stainless steel pendant.