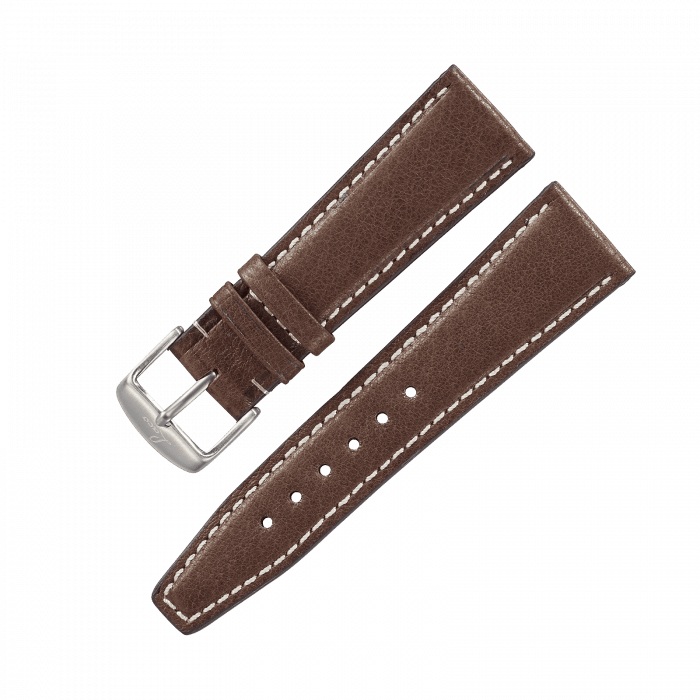 Watch Straps
Leather strap dark brown
Technical specifications
Course
lug width 22 mm, width of buckle 18 mm
product description
Article variations
product description
product description
Product.Nr. 402178
This elegant strap convinces with dark brown leather and an accentuating cream-colored seam that fits perfectly into the overall picture. Thus, this leather strap combines robust material with optical advantages and at the same time offers high wearing comfort. Last but not least, the stainless steel pin buckle with the engraved "Laco" logo ensures that the watch sits securely on the wrist at all times. This watch strap fits particularly well on our sleek models with a width of 22 mm such as the Ulm, Würzburg, Cuxhven or Bremerhaven. This version has a standard length of 114 x 82 mm. Alternatively, a short version and an extra long version are also available.
Article variations
Get inspired
Stylish accessories, reliable travel companions and much more - immerse yourself in the diverse world of Laco watches and let our customers inspire you. With our hashtag #laco1925 you too will become part of the Laco family!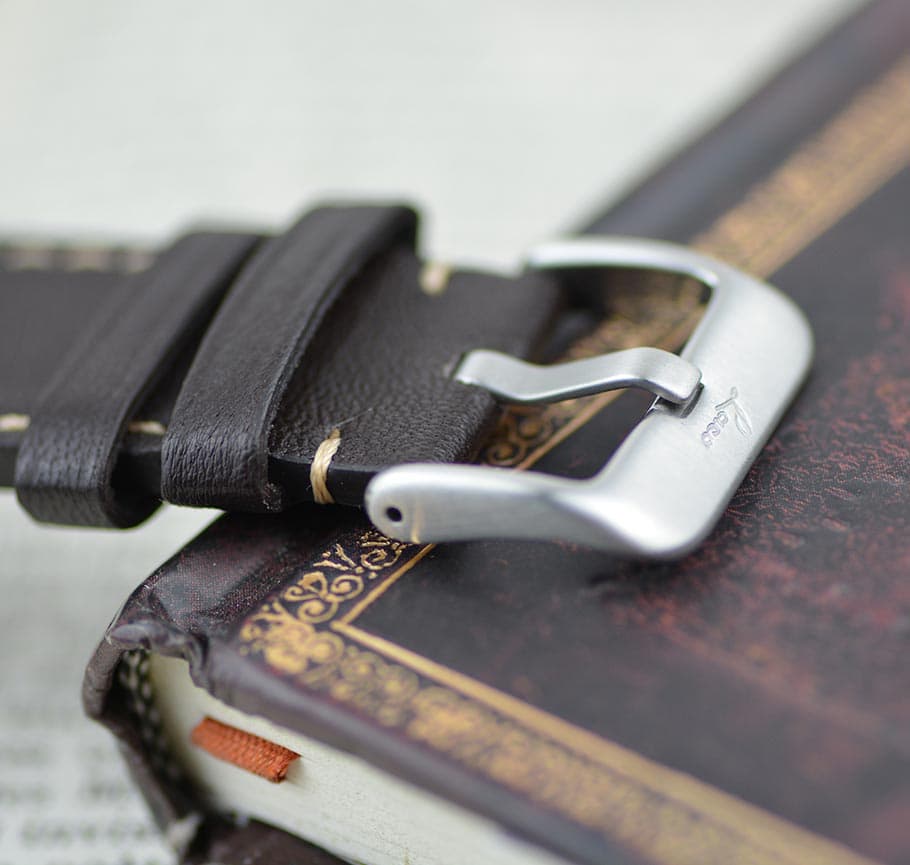 When quality comes into play: Laco watch straps and accessories.
On the one hand the watchband of course has a very simple function: it keeps the watch on your wrist. On the other hand, the watchstrap contributes significantly to the overall appearance of the watch. Depending on factors such as material processing or closure, a high-quality watchstrap by Laco amplifies the character of the corresponding watch - from the typical Aviator watch to the charismatic chronographs, all the way up to the purist Laco Classic. Other accessories similarly highlight the style of the wearer, like a belt in the trendy distressed look, or a handmade Leather necklace with stainless steel pendant.