Watch Straps
Rubber Nato strap "Mojave"
product description
product description
Product.Nr. 402152
Orange-coloured, one-piece watch strap in natural rubber with a ribbed texture, buckle in stainless steel with engraved "Laco" logo, lug width 20 mm, strap length 260 mm (without buckle), strap width approx. 1.6 mm This pull-through watch strap in the Nato style adds an extra sporty look to any watch! The watch strap is made from non-allergenic natural rubber, which is especially soft, tear-resistant and watertight. This makes the watch strap particularly suited to our sport watch models, Himalaya and Mojave. Special note: To give the material a more pleasant, lasting smell, a vanilla rubber is mixed with vanilla aroma during production. Important: Please note the thickness of the watch strap. It should not be any thicker than the distance between the spring bar and the watch housing, as this could make it very difficult to pull the strap through.
Get inspired
Stylish accessories, reliable travel companions and much more - immerse yourself in the diverse world of Laco watches and let our customers inspire you. With our hashtag #laco1925 you too will become part of the Laco family!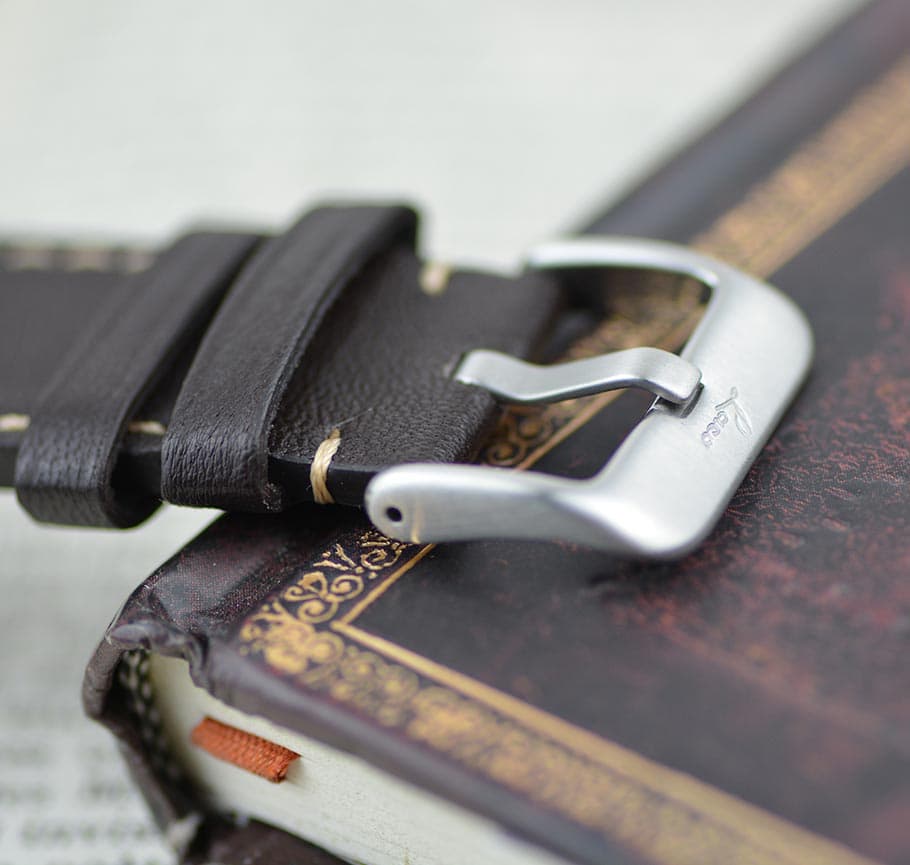 When quality comes into play: Laco watch straps and accessories.
On the one hand the watchband of course has a very simple function: it keeps the watch on your wrist. On the other hand, the watchstrap contributes significantly to the overall appearance of the watch. Depending on factors such as material processing or closure, a high-quality watchstrap by Laco amplifies the character of the corresponding watch - from the typical Aviator watch to the charismatic chronographs, all the way up to the purist Laco Classic. Other accessories similarly highlight the style of the wearer, like a belt in the trendy distressed look, or a handmade Leather necklace with stainless steel pendant.