Watch Straps
Stainless Steel Bracelet "Pro"
Technical specifications
Course
lug width 22 mm, width of buckle 20 mm
If you specify your desired tape length in cm when ordering, we will be happy to shorten the strap for you.
product description
Article variations
product description
product description
Product.Nr. 402230
Thanks to the adapted lugs this modern stainless steel bracelet is suitable for the watches of the Flieger PRO series. Due to the brushed surface it fit perfectly to the cases of the Karlsruhe PRO and Stuttgart PRO with the same surface finish. The metal bracelet also allows the high water resistance of these models of 20 ATM to be fully exploited. Thanks to the flat yet robust butterfly folding clasp with two safety pushers the watch sits securely on the wrist. If the bracelet is too large, it can be shortened by removing individual links. If you specify your desired bracelet length in cm when ordering, we will be happy to shorten it for you.
Article variations
Get inspired
Stylish accessories, reliable travel companions and much more - immerse yourself in the diverse world of Laco watches and let our customers inspire you. With our hashtag #laco1925 you too will become part of the Laco family!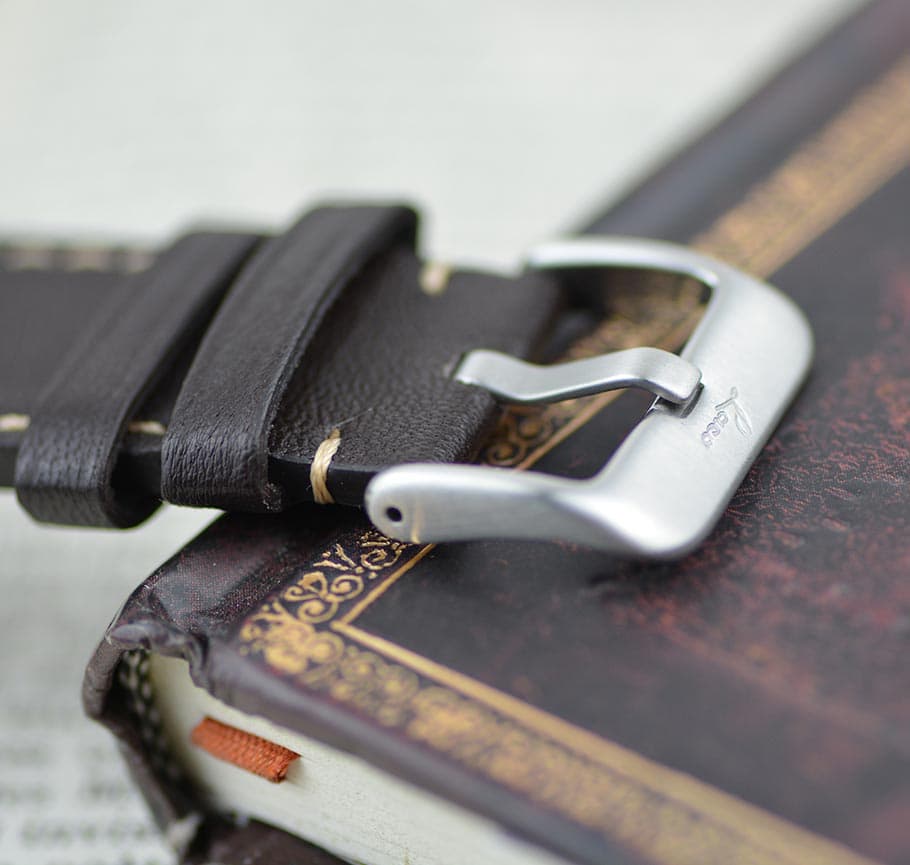 When quality comes into play: Laco watch straps and accessories.
On the one hand the watchband of course has a very simple function: it keeps the watch on your wrist. On the other hand, the watchstrap contributes significantly to the overall appearance of the watch. Depending on factors such as material processing or closure, a high-quality watchstrap by Laco amplifies the character of the corresponding watch - from the typical Aviator watch to the charismatic chronographs, all the way up to the purist Laco Classic. Other accessories similarly highlight the style of the wearer, like a belt in the trendy distressed look, or a handmade Leather necklace with stainless steel pendant.
Youtube Video
Wenn Sie das Youtube Video auf dieser Seite sehen möchten, werden personenbezogene Daten an den Betreiber von Youtube gesendet und Cookies durch den Betreiber gesetzt. Daher ist es möglich, dass der Anbieter Ihre Zugriffe speichert und Ihr Verhalten analysieren kann. Die Datenschutzerklärung von Youtube finden Sie unter:
https://policies.google.com/privacy
Allow Youtube