FROM 1925 TO TODAY - TIMEPIECES WITH A DISTINCT CHARACTER.
Authentic, passionate, precise - we at Laco stand for watches of the highest quality. Our claim to quality processed products with optimal functionality and timely design has always existed. This is shown by a look at our turbulent company history. We stick to our traditions. At the same time we look ahead and create innovations that meet the current spirit of the age. With us there is no standstill, we stand for continuous development.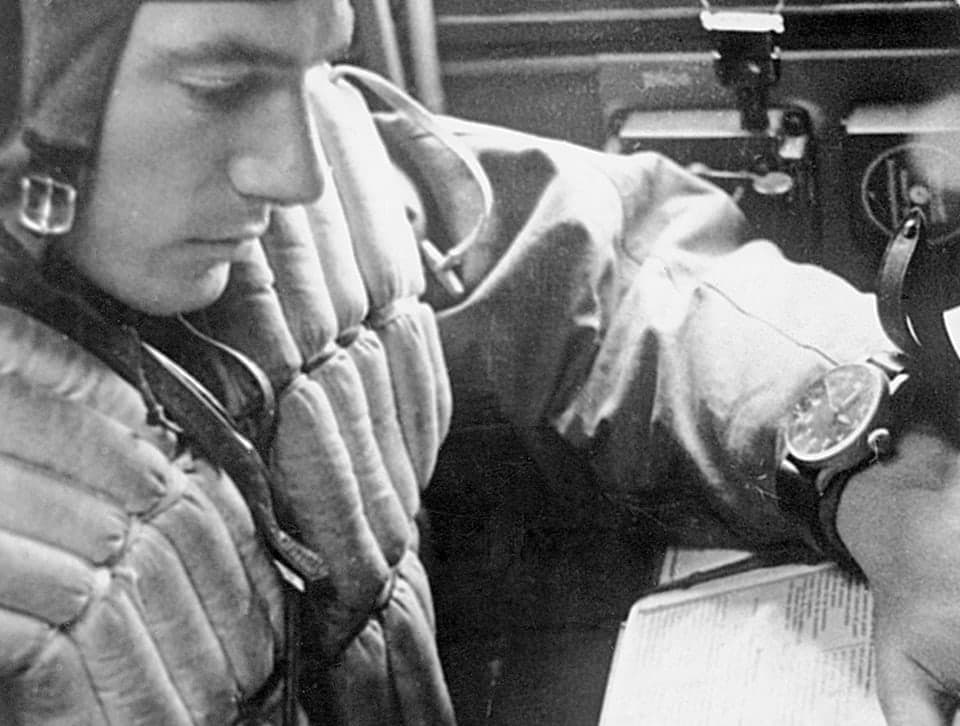 Precise craftsmanship - as a guarantee of quality.
We can look back with pride on nearly 100 years of dynamic company history, and are still driven by the ambition that the founders of Lacher & Co. displayed many years ago: to produce watches that stand out with their quality and reliability. For this reason, we still rely on precise craftsmanship rather than on industry for all the categories of our pilot watch - from the Original look to our elegant Classics models.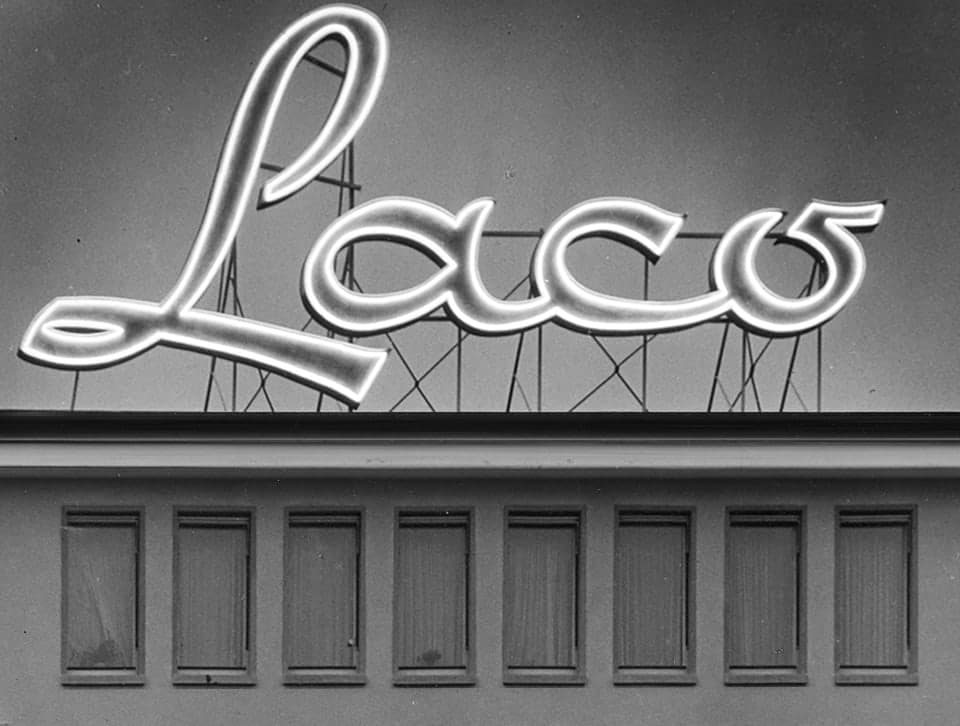 Works that stand the test of time - over decades.
Laco didn't allow the major disruptions suffered by Pforzheim to prevent it from continuing to manufacture and sell watches. Thanks to a successful rebuilding process, production actually grew during the following years. Whether manual wind-up or automatic, watch makers were convinced by our high-quality works. We were also able to add our chronometer to the success story of our pilot watches.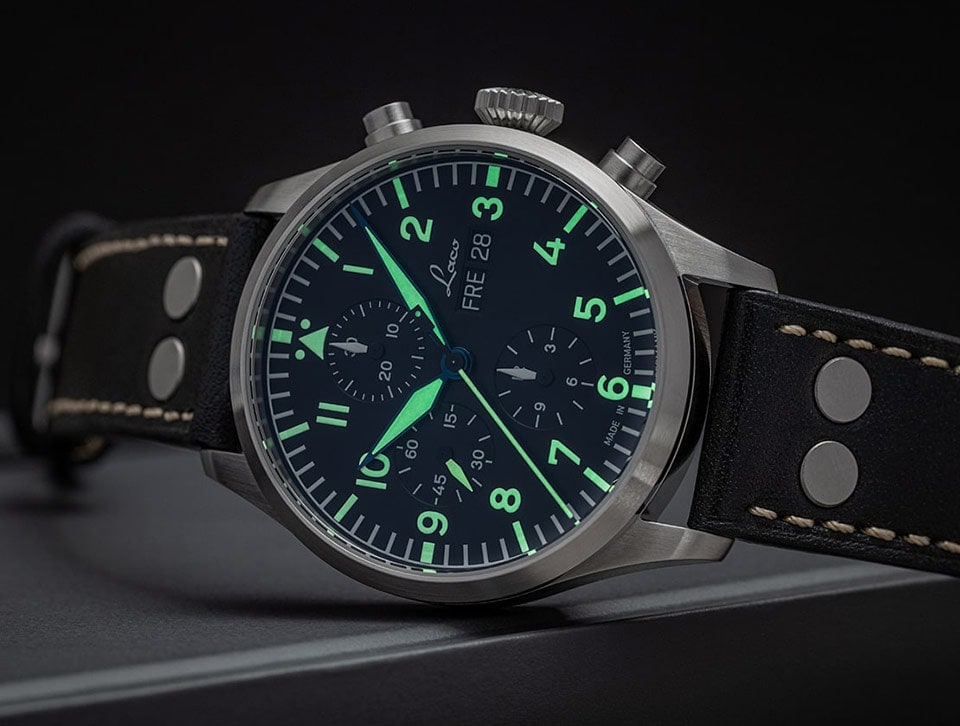 Watches you can depend on - since our story began.
Lacher & Co. - The origin of our watch production today lies in this company. Founded in 1925, over the course of the years and together with Durowe, the business emerged at the forefront of Pforzheim's watch factories. Even under the most difficult conditions, business continued during the Second World War: as one of five manufacturers, we produced reliable watches for the pilots of the German Luftwaffe.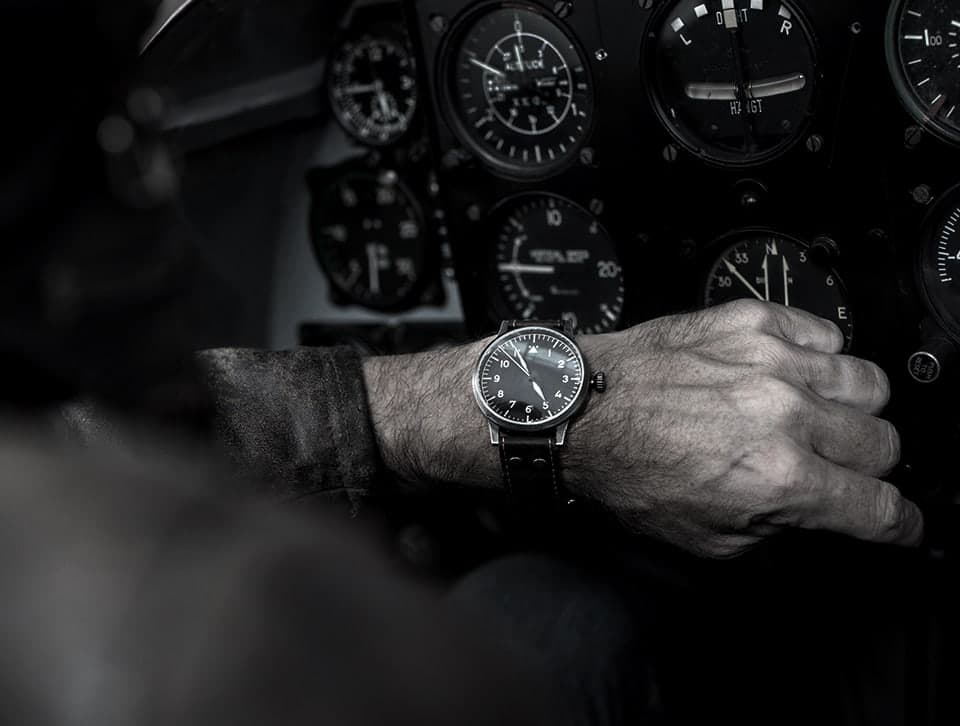 Models that still testify to character today.
Our pilot watches are an expression of our success story. At the start of the new millennium, they were relaunched onto the market and developed a unique character through artistic, mechanical watch mechanisms with Genevese stripes and blue screws, for example. Numerous models followed, which adopted the look of times gone by but still satisfied modern demands.
TRADITION MEETS PROGRESS - IN OUR WATCH MANUFACTURE
---
WE COMBINE EXPERIENCED KNOW-HOW WITH PROGRESSIVE IDEAS.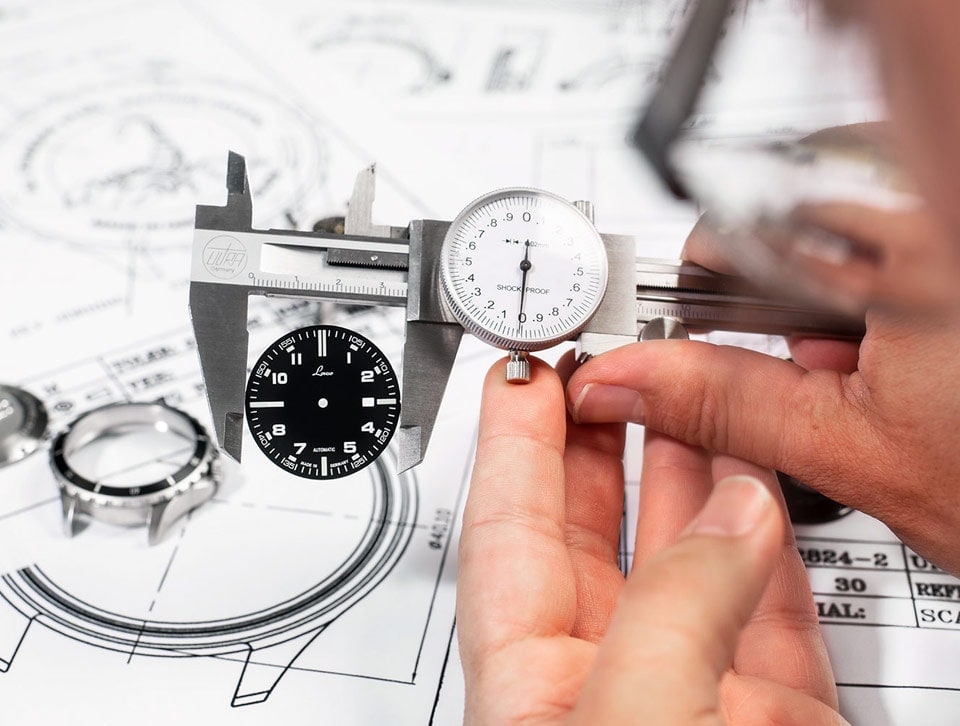 Technology that combines with design - timelessly.
Helping to shape future advancements was always our greatest stimulus. We made a strong statement to the market, for example, by producing the first functioning electronic wristwatch in Germany. The spirit of the times has always informed our selection of models with Swiss and Japanese watch mechanisms. An important aspect is the perfect synergy of technology and timeless design.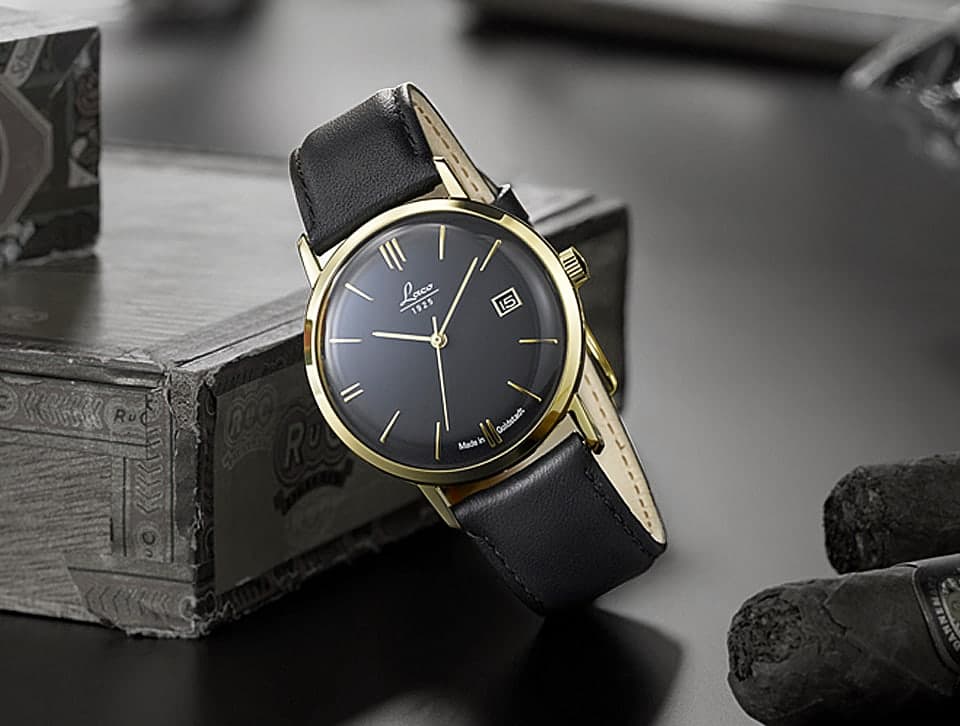 The golden city of Pforzheim - a location with renown.
We endeavour to carry our company forwards with respect for historical traditions, which is evidenced in our location: we are still based in Pforzheim, the city where German watches made a name for themselves. For the 250th anniversary of the golden city, we have launched a limited edition jubilee watch onto the market: venerable, elegant and exclusive.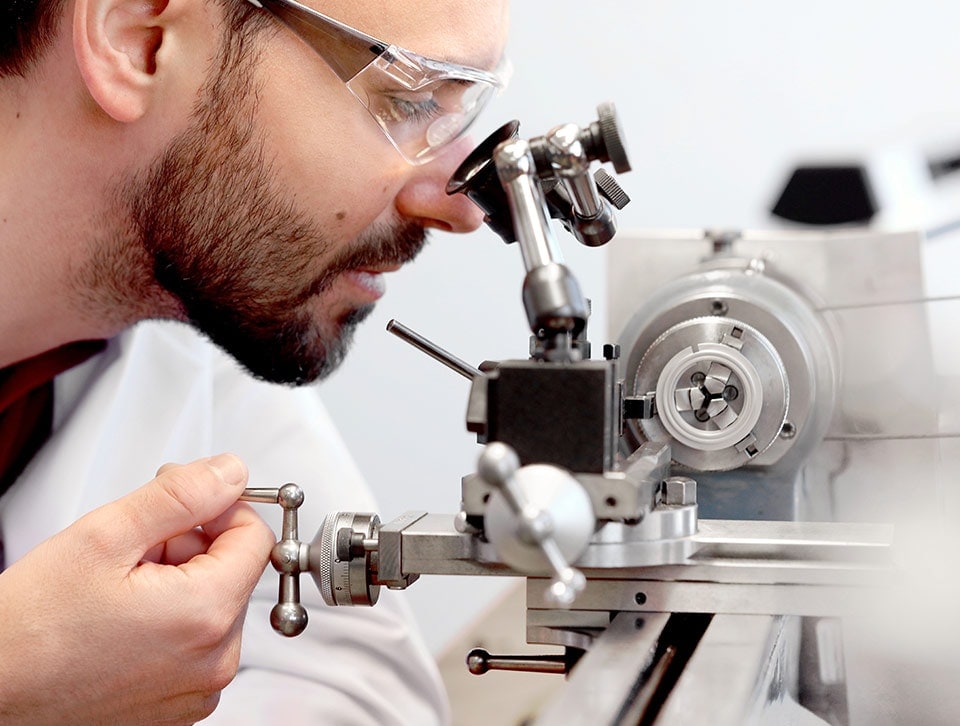 Pioneering products - Made in Germany.
As a link between the technology hub of Karlsruhe and the metropolitan area of Stuttgart, Pforzheim plays an important role. Just like the whole region, the city stands for high-quality products. The success of these products relies on innovative strength. We at Laco also strive to be forward-thinking, and combine history with innovative Made in Germany technology in our watches.