Limited and unlimited at the same time: the Laco editions.
Special occasions, requirements or demands also need a very special watch. For this reason, the Laco watch collections are still characterized by limited editions, that our on-site watchmakers in the Pforzheim factory assemble with great attention to detail, great passion, and a lot of expertise. The watches are limited in number, but leave nothing to be desired in terms of striking design and exceptional quality. In other words: ambitious timepieces, clearly structured and with excellent design.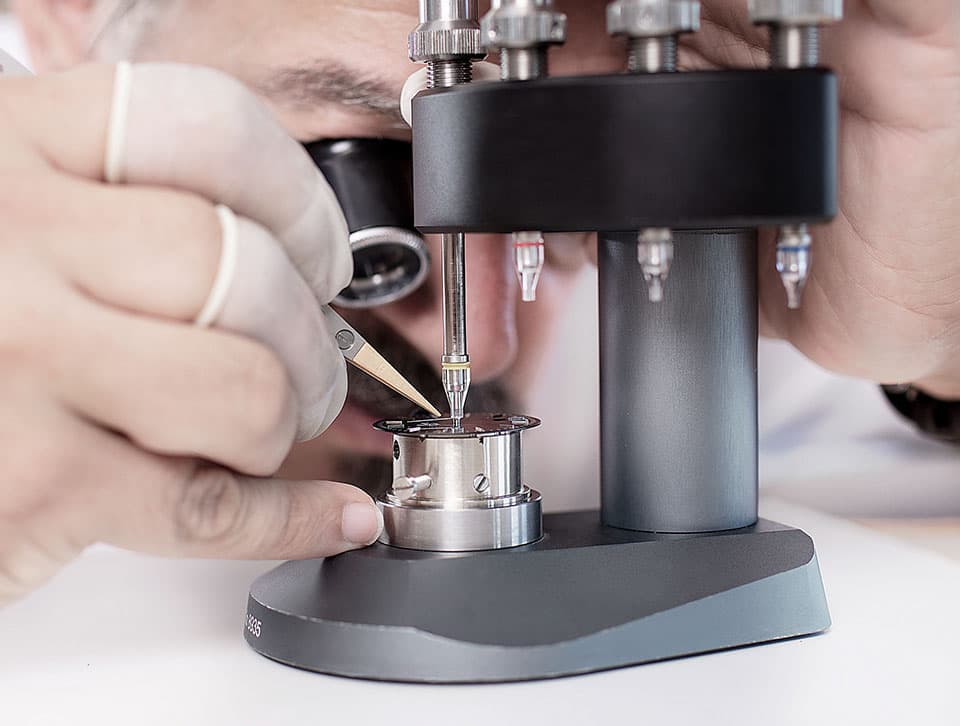 Quality over quantity: Laco watch manufacture.
A Laco is more than a watch. It is an expression of character. Because, no matter whether you wear a robust aviator watch, a precise chronograph or a timelessly elegant classic on your wrist: each Laco has a unique character, which is distinguished by the love of detail and passion, with which our watchmakers built it: with complex and sophisticated craftsmanship.
Learn more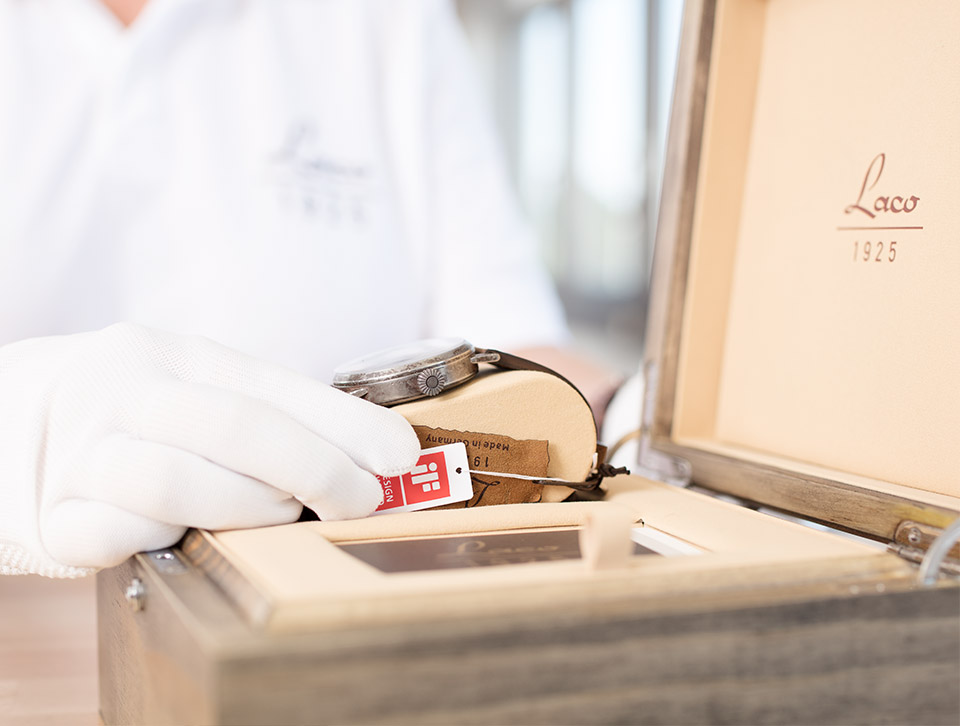 The only one who requires more from our service than our customers, is us.
A Laco is a statement. A statement for the original. Because every Laco watch sets the standards in its category and stands for high precision, high-quality manufacturing, and passion. A claim that can also be made when it comes to the quality of our service.
Learn more