OPTIMUM SERVICE FOR YOUR PERFECT WATCH.
Each movement, each step, and each finishing process is aimed at building the perfect Laco watch for you. The Laco Team is only satisfied when you are.

A Laco is handmade by our watchmakers with years of experience, comprehensive knowledge and great dedication. In addition to professionalism in production, our high standards also include exclusive service. Therefore we repeatedly perform thorough quality controls of the various steps of production. Only this way can we meet our own high expectations of our watches - and your needs

Even outside of our watchmaking workshops we assure you optimum quality. For example, with a service that will satisfy our customers around the clock even before they make a purchase. This involves trained staff and a perfectly structured process in administration as well as excellent assistance. Our knowledgeable staff and our online service hotline are therefore happy to answer your questions. The same applies to the Laco dealer in your area, with whom we work closely together, provide intensive training on our watches, and who will be at your disposal with words and deeds. This way a Laco watch means you always receive the best advice.
EVEN AFTER THE PURCHASE WE ARE AVAILABLE AROUND THE CLOCK FOR YOU.THIS IS OUR EXTENSIVE SERVICE.
We believe: really good customer service does not end with the purchase. Actually, that's when it starts. Because excellent service is part of a high-quality watch. That's what we mean by a lasting and trusting partnership with our customers.

If you have found the perfect Laco for you, we will be there for you even after the sale with advice and practical help. If you have questions about your specific model, or other areas, you may find the right answer in our FAQs. If a matching theme is not listed, of course you can always contact us personally. All of our service hotline employees are there to help you. Or just send us a email to service____________@laco.de - we will usually reply the next working day. We look forward to hearing from you and answering your questions, and are also available to you with the following customer service options.
Laco Uhrenmanufaktur GmbH
Rastatter Straße 8
75179 Pforzheim
Tel: +49 72 31 20413 0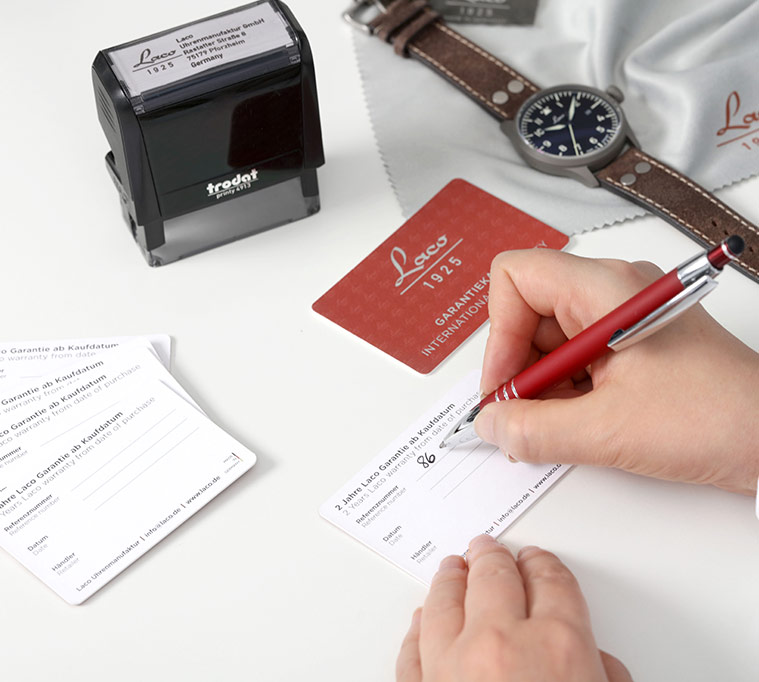 QUALITY WE CAN GUARANTEE.
The manufacture of watches is a traditional craft, and we can draw on more than 90 years of experience. Great attention to detail, high quality material, and superior processing are all characteristics of our handmade watches. Quality that we build - and that we trust. Therefore you receive a 24-month guarantee on your Laco from the date of purchase.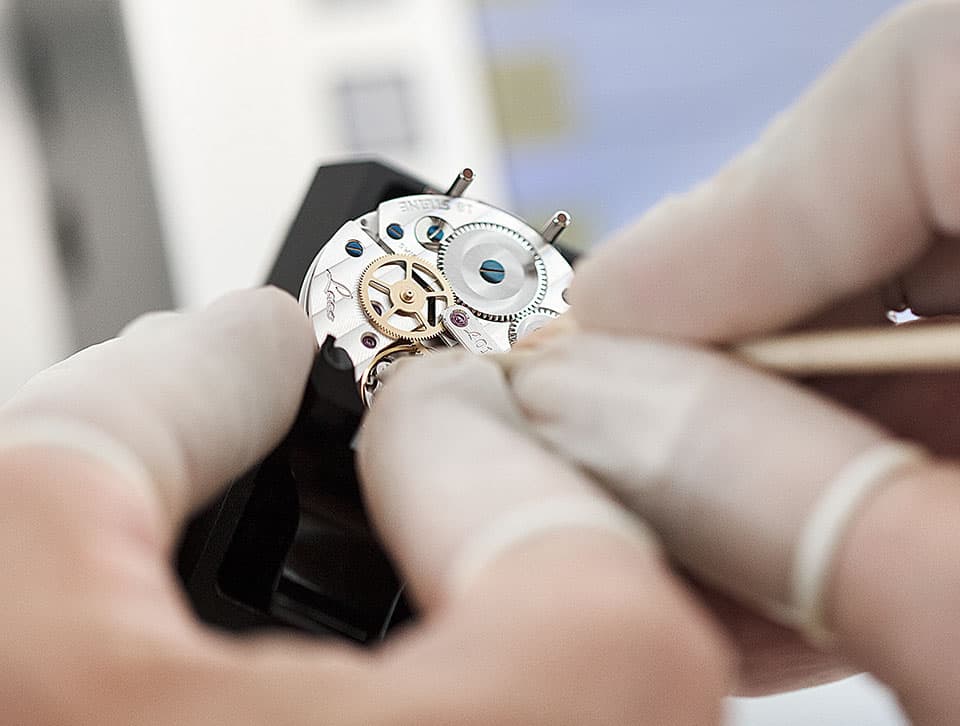 THE REPAIR OF YOUR WATCH.
Carelessness, an accident, a fall: there can be many reasons why repairing your Laco is necessary. In these cases we offer our customers an estimate before starting repairs. For this, we charge €40. This is also payable if the repair is not carried out. For mechanical Laco watches made prior to 1985, the flat rate is €98.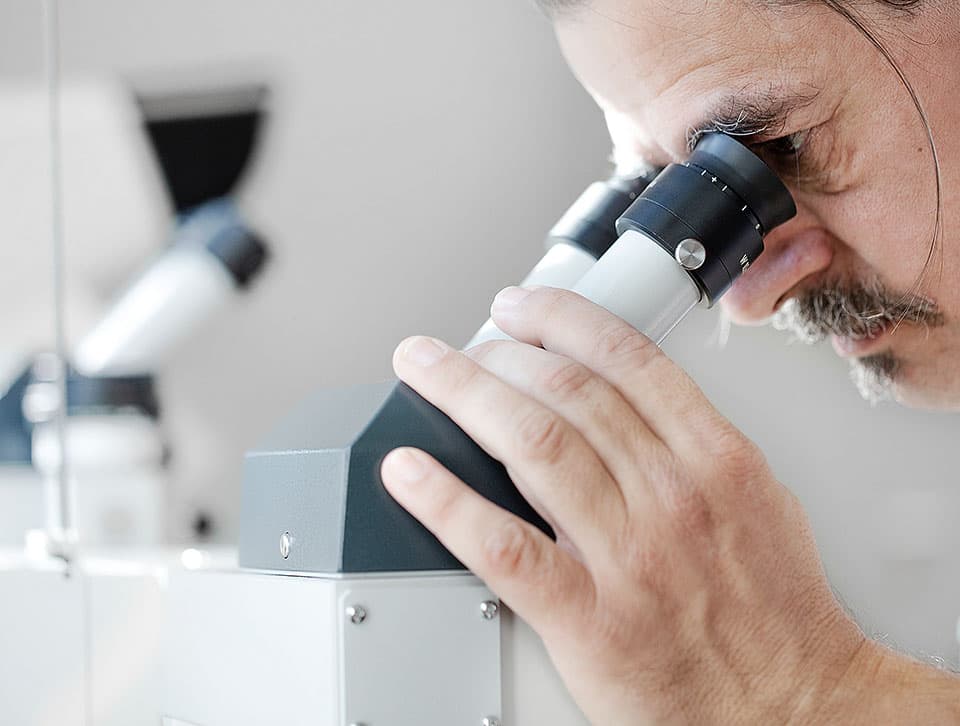 PROPER MAINTENANCE - REGULAR REVISIONS.
To ensure that your mechanical Laco watch will be a reliable companion for years to come, we recommend a revision after about five years to verify the status of the watch and to replace worn or defective components, if necessary. The movement is completely disassembled, cleaned and provided with new special oils, so that precision is restored. If necessary, we will provide your Laco with new seals - and check the watch of course for water tightness. The cost of the revision depends on the condition of the watch and the type of movement.Of course, we also offer lucky owners of an original Laco aviator watch from the 1940s a revision and/or restoration of individual watch parts. Specially trained watchmakers are capable of making the most delicate parts of the movement if necessary. In addition our parts warehouse has a considerable stock of original spare parts.