Laco Vintage
In celebration of the spirit and style of the watches made popular during the 1950s, LACO Vintage models are high quality recreations of iconic mid-century designs. Capturing even the most subtle of details, such as the use of seductively curved dials and period-correct hardened acrylic crystals, LACO Vintage watches will make you feel like you turned back the hands of time. As with every LACO Vintage model, regardless if it's 34 or 38 mm in size, each watch is powered by a precise automatic movement.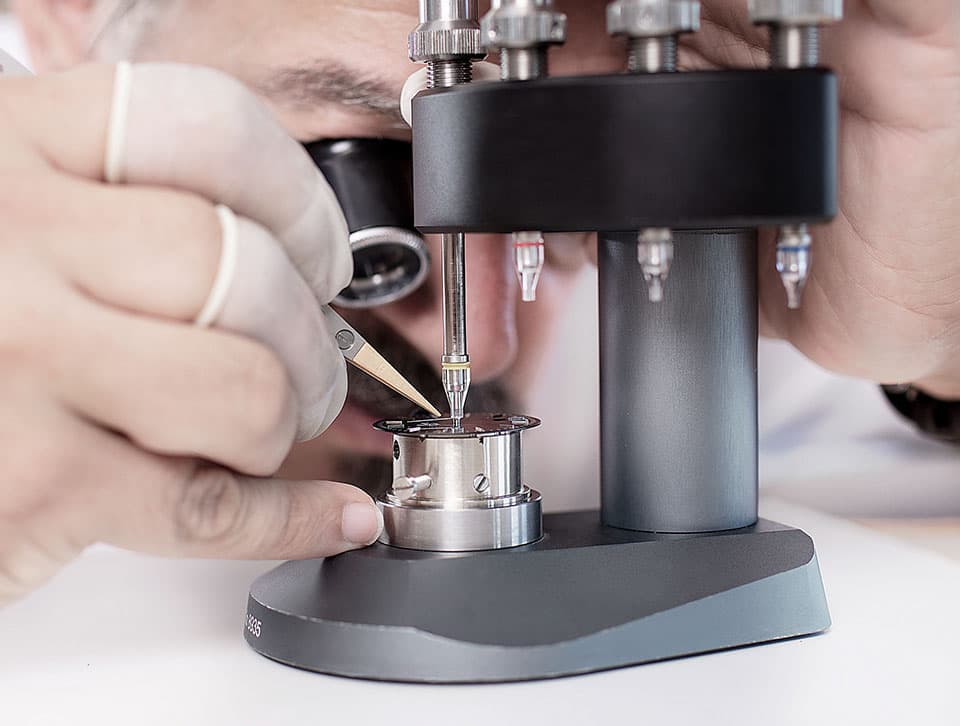 Quality over quantity: Laco watch manufacture.
A Laco is more than a watch. It is an expression of character. Because, no matter whether you wear a robust aviator watch, a precise chronograph or a timelessly elegant classic on your wrist: each Laco has a unique character, which is distinguished by the love of detail and passion, with which our watchmakers built it: with complex and sophisticated craftsmanship.
Learn more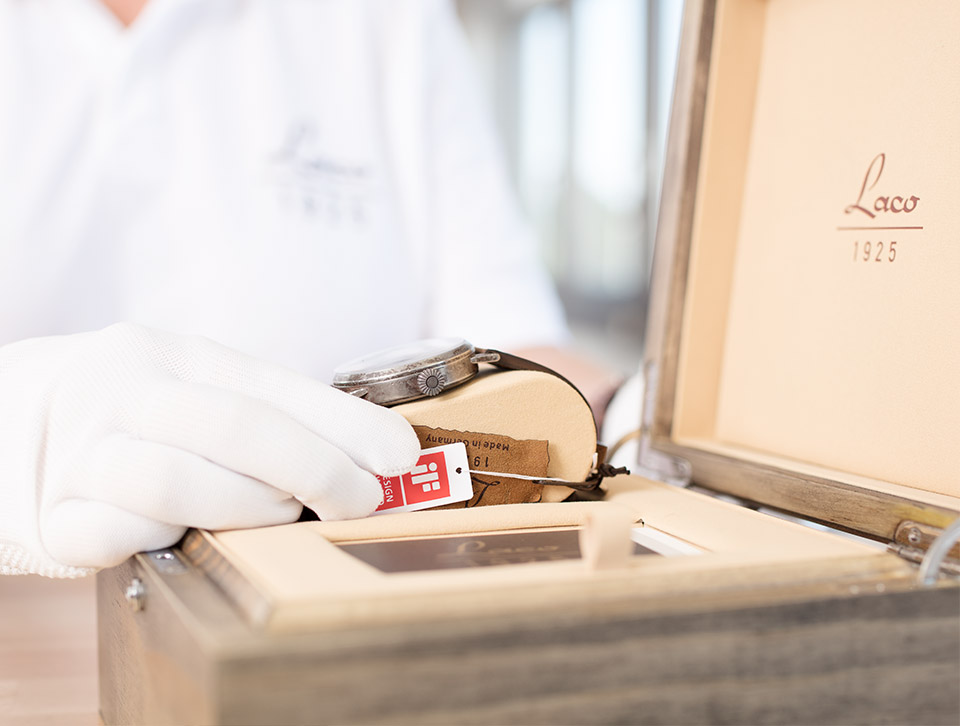 The only one who requires more from our service than our customers, is us.
A Laco is a statement. A statement for the original. Because every Laco watch sets the standards in its category and stands for high precision, high-quality manufacturing, and passion. A claim that can also be made when it comes to the quality of our service.
Learn more