Trust customers, trade press & others.
Happy customers are our biggest success. They wear our watches everyday and test them in day-to-day situations as well as in exciting adventures – they know exactly what Laco watches are all about. Even the trade press, passionate watch experts and renowned watch blogs keep a close eye on our watches. We would like to share their opinions with you!
Because we at Laco take great pride in caring about the opinion of our customers and love receiving feedback, constructive criticism and inspiration. We want to become a little bit better every day.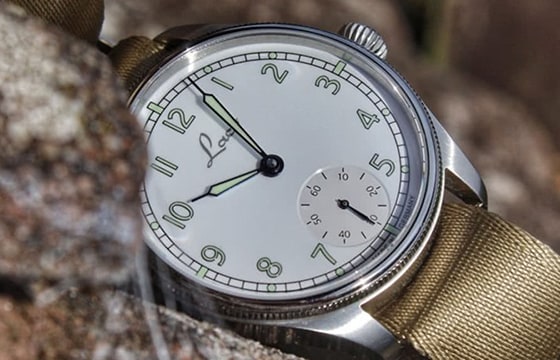 watchreviewblog.com
"There is only one place I can start with this review and that's with the beautiful movement"
This beautiful pocket watch based movement is a pleasure to wind daily and really helps you build a connection with the watch and helps you form a love with it, that you wouldn't get with an automatic that you simply stick on your wrist. (…) At a price point of €980 from this watch provides affordable and accessible luxury.
Aron Dunlap-OFD Watch Channel
"Navy watch - absolutely beautiful!!"
Incredibly simple and beautiful design on this. You have an enamel dial on this watch, small seconds down here at 6 o' clock and it has an absolutely beautiful sheen to the dial.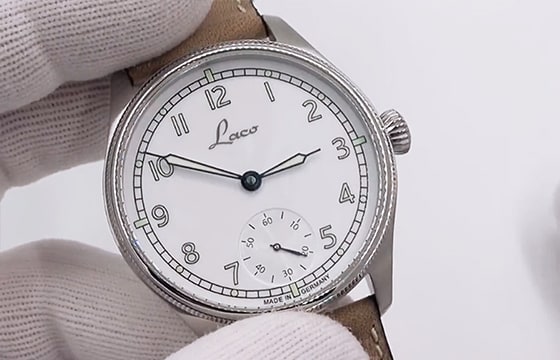 Long Island Watch
"This is oozing in quality"
Look at the dial, it's like perfection. Look at the hands, the railroad track markings. I feel like with this watch, the refinement on it is worthy of the price tag.