Navy Watches
Wilhelmshaven
discontinued
Wilhelmshaven, Stainless Steel Caseback


US $ 1,150.00

excl. shipping costs
Order now and benefit from free delivery for watches! View
product description
Article variations
product description
product description
Product.Nr. 861204
Specifications
Made in Germany
Movement:

Hand winding movement Laco 97
basic movement ETA 6497.1

Case:

Polished stainless steel case, stainless steel caseback with mineral crystal

Dial:

Face with Superluminova C3

Hands:

Black

chain:

stainless steel fob chain, length about 35 cm

Box:

Black watch box

diameter:

58,0 mm

height:

10,0 mm

weight:

149,3 g (incl. chain)
Article variations
Get inspired
Stylish accessories, reliable travel companions and much more - immerse yourself in the diverse world of Laco watches and let our customers inspire you. With our hashtag #laco1925 you too will become part of the Laco family!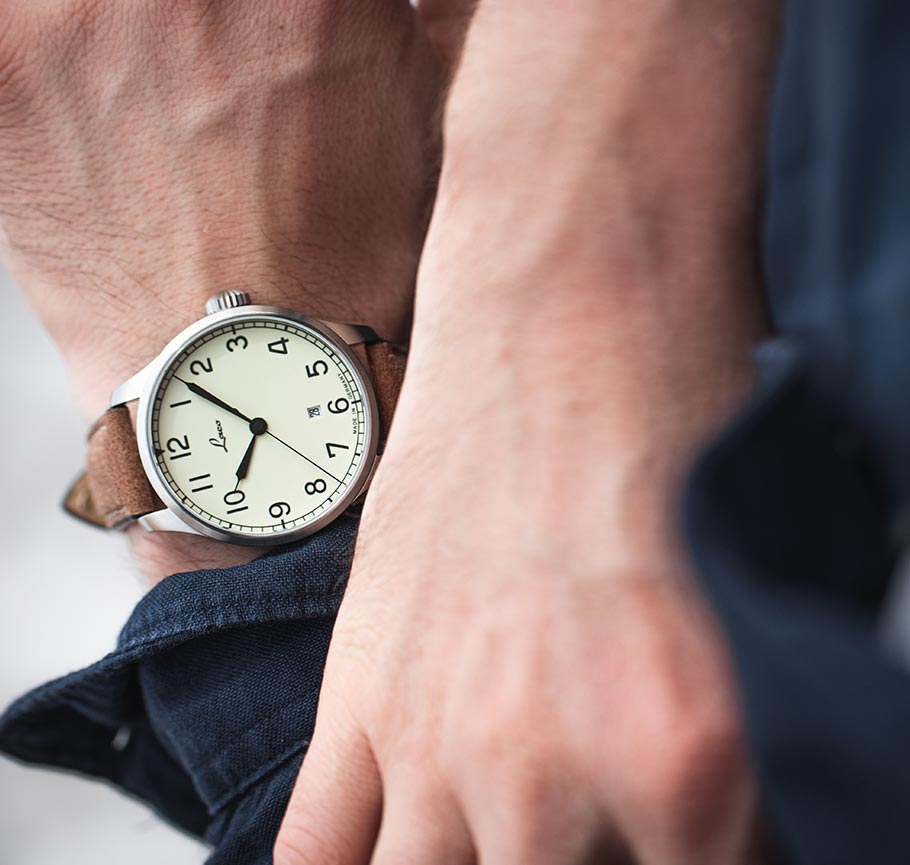 Maritime tradition meets modern technology: Laco maritime watches.
Just like the aviator watches, the Laco maritime watches allow you to hold one thing in particular in your hands: a piece of history. Both the aviator watches and the maritime watches from Laco look back on a legendary past and a rich history. The requirements to start constructing them came from the German Marine Observatory in Hamburg, and only a few factories were able to fulfil them in the 1940s. Laco was one of those companies. Today's watches are still oriented toward the look of yesteryear in their appearance. Thus, with a maritime watch from Laco watch manufacturing you always have a piece of history made in Germany in sight.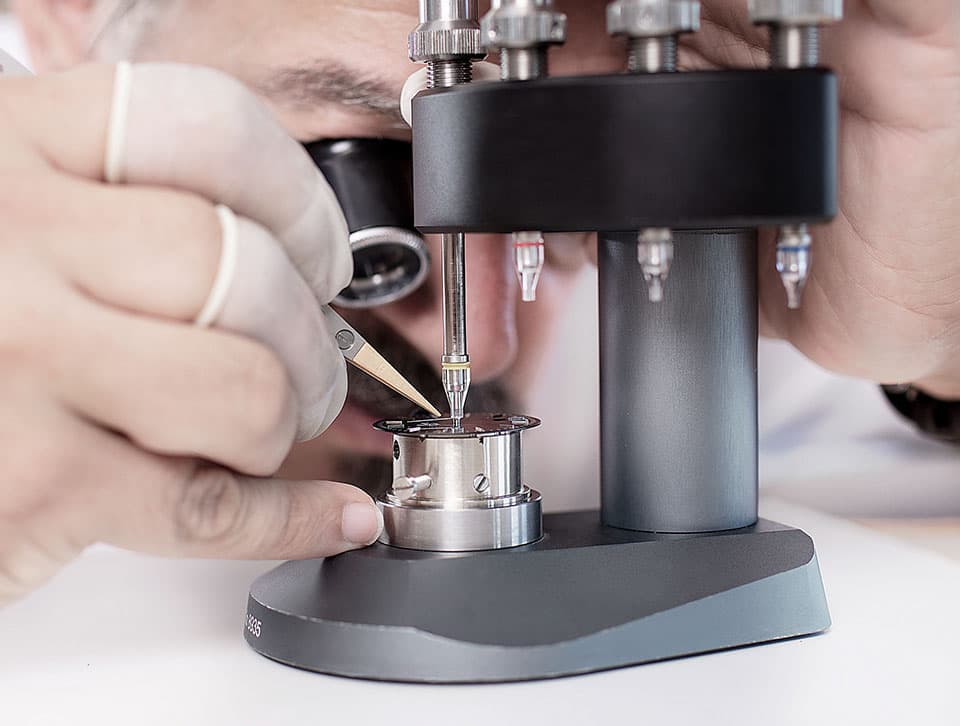 Quality over quantity: Laco watch manufacture.
A Laco is more than a watch. It is an expression of character. Because, no matter whether you wear a robust aviator watch, a precise chronograph or a timelessly elegant classic on your wrist: each Laco has a unique character, which is distinguished by the love of detail and passion, with which our watchmakers built it: with complex and sophisticated craftsmanship.
Learn more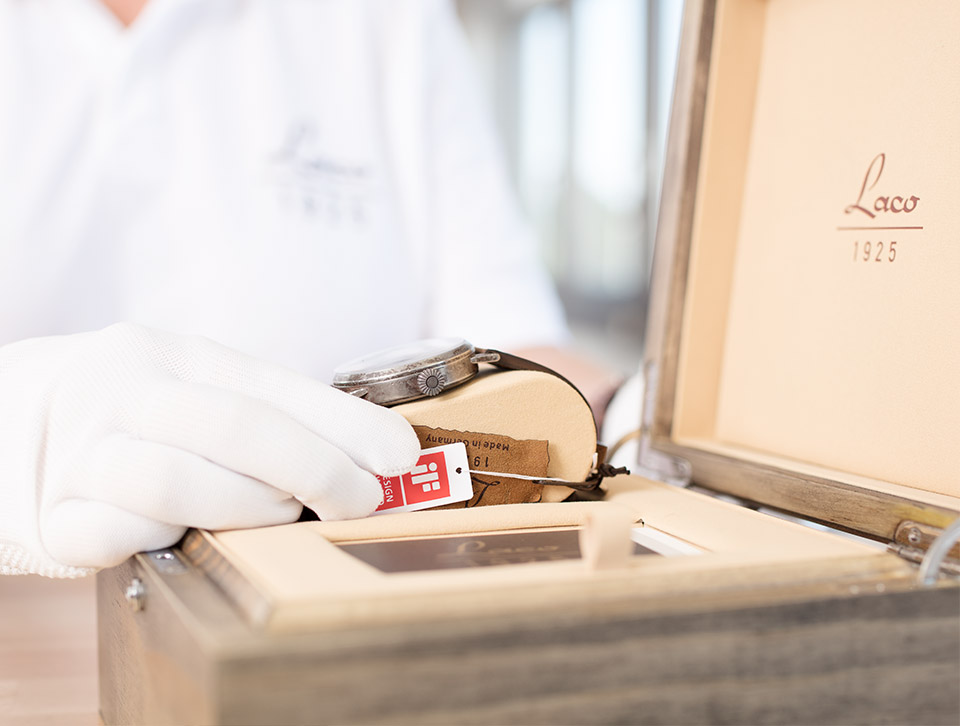 The only one who requires more from our service than our customers, is us.
A Laco is a statement. A statement for the original. Because every Laco watch sets the standards in its category and stands for high precision, high-quality manufacturing, and passion. A claim that can also be made when it comes to the quality of our service.
Learn more